The Libertines announce comeback record 'Anthems For Doomed Youth', share 'Gunga Din'
It's official then: Eleven years after the self-titled The Libertines-LP the likely lads are back with a new album. The new LIBERTINES record is titled Anthems For Doomed Youth and will arrive September 4th in a normal (12 tracks) and a deluxe version (16 tracks) – what you see above is the cover art, the first track and video as well as the tracklist can be found below. Time to get excited and a little nervous about how relevant this piece today can be.
'Anthems For Doomed Youth' – Tracklist:

01. Barbarians
02. Gunga Din
03. Fame and Fortune
04. Anthem for Doomed Youth
05. Heart of the Matter
06. Belly of the Beast
07. Iceman
08. You're My Waterloo
09. Fury of Chonburi
10. The Milkman's Horse
11. Glasgow Coma Scale Blues
12. Dead for Love
13. Love on the Dole (Deluxe)
14. Bucket Shop (Deluxe)
15. Lust of the Libertines (Deluxe)
16. 7 Deadly Sins (Deluxe)

---
---
Crystal Castles return with new song 'Deicide'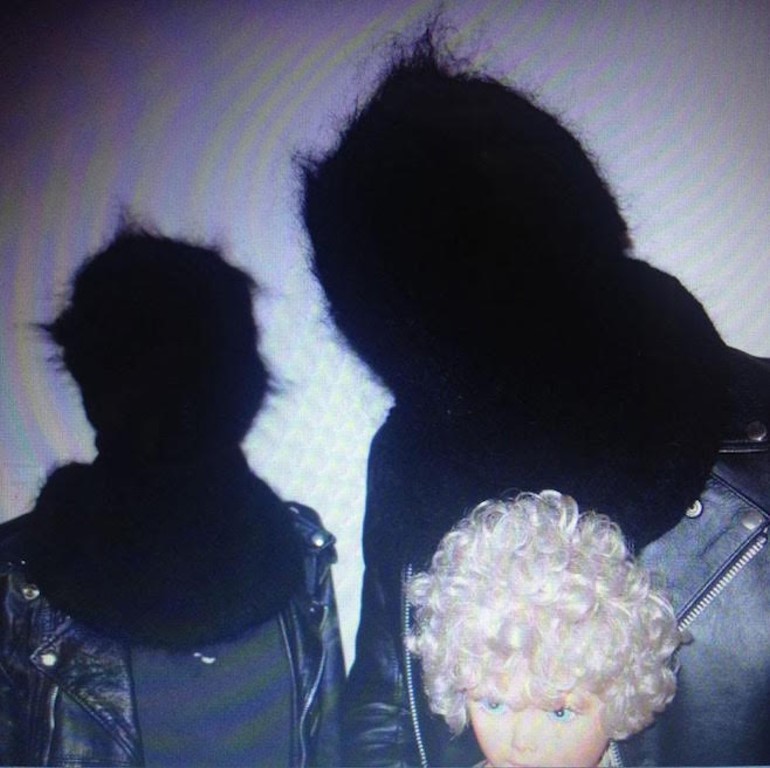 Despite singer Alice Glass leaving the band last year remaining CRYSTAL CASTLES member is willing to carry the band on and is currently recording a fourth studio album. He previously already shared a first track called Frail a few months back, featuring the yet unknown new singer called Edith. Now, the band unleashes a second new song called Deicide. It's not clear yet whether mysterious Edith provides vocals for this tune as well. We expect more infos on the current state of CRYSTAL CASTLES as we're getting closer to a new album. In the meantime: enjoy the new song right here.
---
---
Blood Orange adresses American race issues in new song '
Do You See My Skin Through The Flames?

'
Dev Hynes aka BLOOD ORANGE got a strong opinion on America's current race problems. He shared them in the form of Do You See My Skin Through The Flames?, a brand new 10-minute long piece. And it also comes with the following statement by the musician.

'America is in the middle of an act of terrorism right now, and black people are being attacked and killed every day. Every day I wake up and it becomes harder for me to interact with my friends and the world around me. I am scared, scared for myself, for my family, for my brothers & for my sisters. You may see me write on this page or playing music and see me as Blood Orange or Dev Hynes, but I turn the corner and I am just another black man, a black man that can't get a cab, a black man that has to be careful how I walk if I want to overtake a young white woman so that she doesn't feel scared, a black man that has to sit down and be silent when a police car circles the basketball court I play at, a black man that could be shot down at any time in my life, and as I'm dying know full well, that even if they were to catch who killed me, he will get off free. It is an incredible sadness & heaviness. Being told that we do not matter on and on and on day to day to day. America likes to act like a super human yet continues to blame human error for these horrific acts. I don't know what to do anymore.'
There's not much to add, right. Witness the new BLOOD ORANGE piece right here.