[one_half last="no"]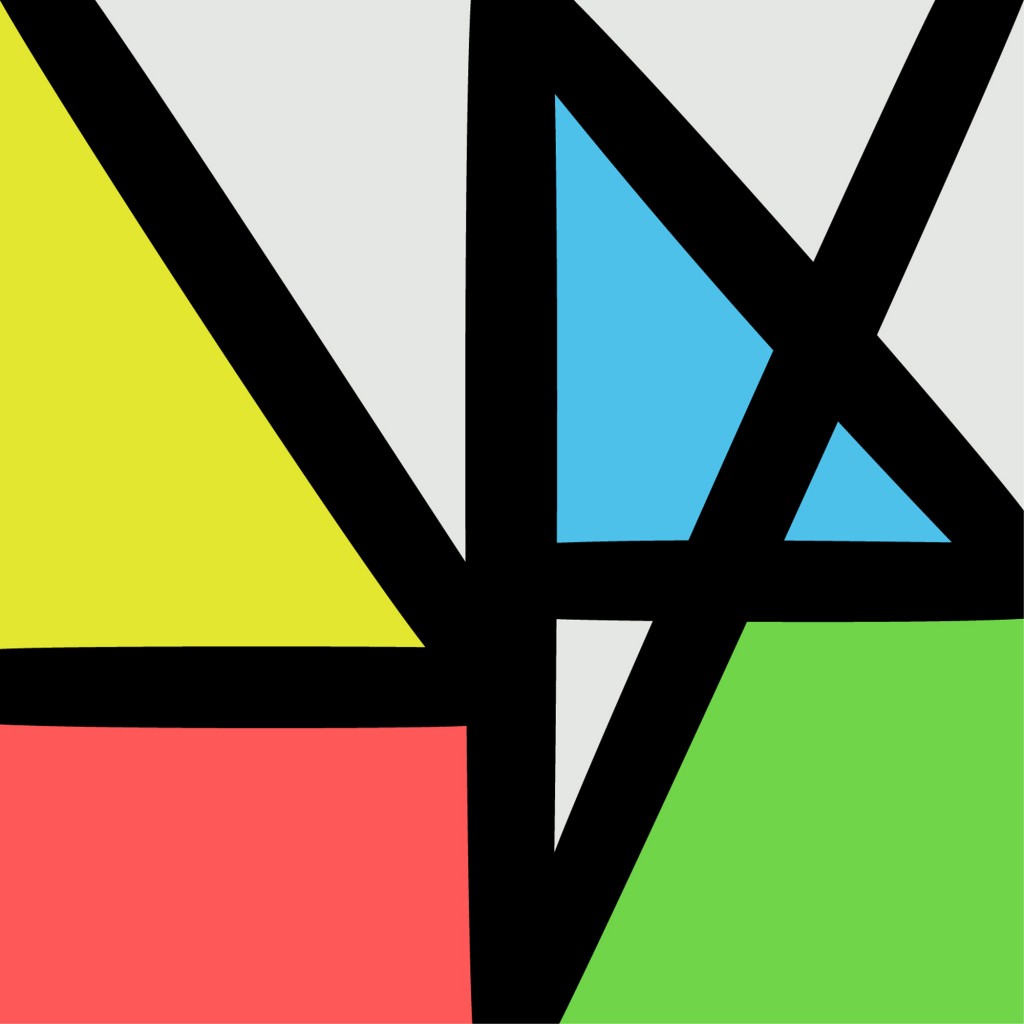 NBHAP Rating: 4,1/5
[/one_half]
[one_half last="yes"]NEW ORDER
Music Complete
Release-Date: 25.05.2015
Label: Mute Records
Tracklist:
01. Restless
02. Singularity
03. Plastic
04. Tutti Frutti
05. People On The High Line
06. Stray Dog
07. Academic
08. Nothing But A Fool
09. Unlearn This Hatred
10. The Game
11. Superheated

[/one_half]
---
---
Long live the legacy
If you can't deny history you'd better learn how to live with it. And, of course, in the case of a band like NEW ORDER it is impossible to talk about present and future without ignoring the past. It's been 35 years since the suicide of Ian Curtis forced JOY DIVISION to relocate their musical concept in the form of NEW ORDER. Dark post-punk turned into grooving synthpop, Blue Monday turned into True Faith and a few break-ups ended in reunions. The biography of NEW ORDER is a rollercoaster ride through the younger history of pop with Music Complete being its latest chapter. It's the group's first album in ten years and the first one after founding member Peter Hook parted ways with the rest of the gang in a not so friendly manner back in 2007. Music Complete, the band's first release via Mute Records, got the difficult function to work as both – a fresh start of the next chapter and the late work of their own legacy. Not the easiest condition.
Familiar territory
Bernard Sumner and the remaining members of NEW ORDER took their time to create Music Complete and while also giving their new bassist Tom Chapman and the returning Gillian Gilbert the chance to find their place in the band's structure. A successful reunion tour helped to regain the own chemistry and to find the right spirit for such an ambitious and anticipated comeback project. So, history does play a crucial part on this release since the recreation of the familiar NEW ORDER formula is sensible in pretty much every moment. Restless delivers the usual catchy wave/pop you would expect from the Mancunian lads. Singularity pays tribute to the distinctive JOY DIVISION bassline right at the beginning before turning into a grooving electropop floorfiller. Tutti Frutti, one of the three collaborations with LA ROUX's Elly Jackson, references 1989's Technique record while a song like Academic is basically as NEW ORDER as a NEW ORDER track can be. Yes, it feels like coming home but whoever doubted that it wouldn't, right?
High Energy Homecoming
Just like on classic albums of their discography the band balances it sound between gentle wave guitars and organic elements (just take the almost eight minutes long Nothing But A Fool) and synthetic dance beats. It's really just like you'd expected it to be. The hypnotic Plastic delivers finest 'early 90s' high energy rave as the band takes us right back to the dancefloor of Manchester's legendary Hacienda club. 'You're so iconic' sings Sumner – ph, as if we aren't already aware of that. The surprising elements on Music Complete are connected to the feature guests. Stray Dog presents legendary IGGY POP as a ghostly spoken words interpreter on a hypnotic break beat while Elly Jackson travels to the old-fashioned disco era with the band in People On The High Line, although the house piano walks on classical NEW ORDER terrain. Superheated ends the album in form of a surprisingly light-hearted duet with KILLERS lead singer Brandon Flowers. A dream coming true for him as a fanboy and also a lovely way to end the band's comeback on a positive and fresh sounding note. Music Complete honors the past while leaving the future open. NEW ORDER reached a status where it is simply impossible to detach their new work from the group's history, especially after such a long break. The sheer existence of this record is its greatest achievement anyway and beyond that it's still quite a solid piece of pop music and a surprisingly vital history lesson.
Music Complete feels like coming home to a familiar place, filled with new interior as it easily underlines the special position of NEW ORDER and their own legacy in pop history.
—