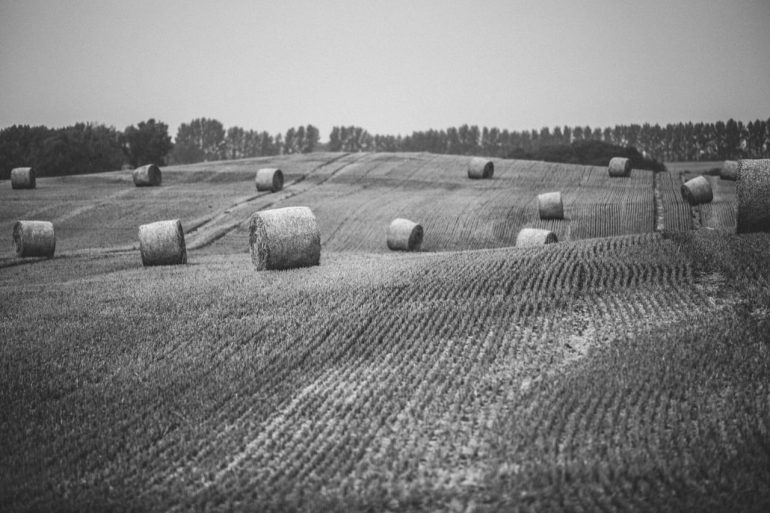 On July the 21st the time has finally come again to celebrate musical freedom and intimacy: the SACRED GROUND FESTIVAL will happen for the third time. The special event – curated by songwriter RY X and producer FRANK WIEDEMANN aka HOWLING – takes place at a 100-year old farm in north Germany's Uckermark. Every artist is handpicked by the two musicians and presents their special musical taste. To create an intimate feeling, only 1000 people can visit the festival and camp at the old farm.
'Sacred Ground was born because we wanted to create an intimate space outside of city streets where art and music are the focus alongside of an environment supporting closeness between people. Our friends will share their music, we will share music, and more artists we love may come and go from stages and crowds. The goal is only that we all return home after Sacred Ground full in heart and lungs from the time together.' – Ry X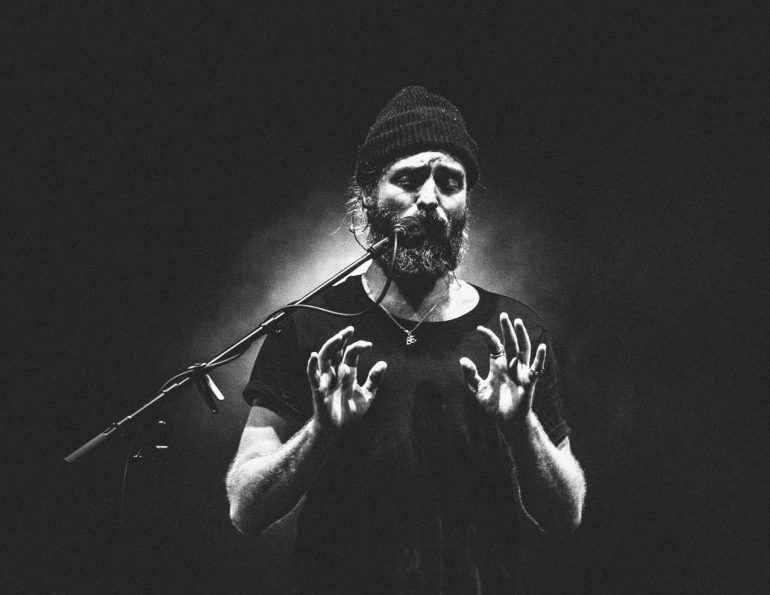 Sacred Ground's full line-up per day has finally been revelead. Acts like GIGI MASIN, FORT ROMEAU,  JONO MCCLEERY, KÁRYYN, PORTICO QUARTET and many more will be part of it. And of course our beloved RY X himself and also together with Frank Wiedemann aka HOWLING will perform at the third edition. Like the years before, it is a perfect mixture of organic electronic musicians and soulful singer-songwriters. Every artist brings his very own unique musical style.
Find the full line-up right here.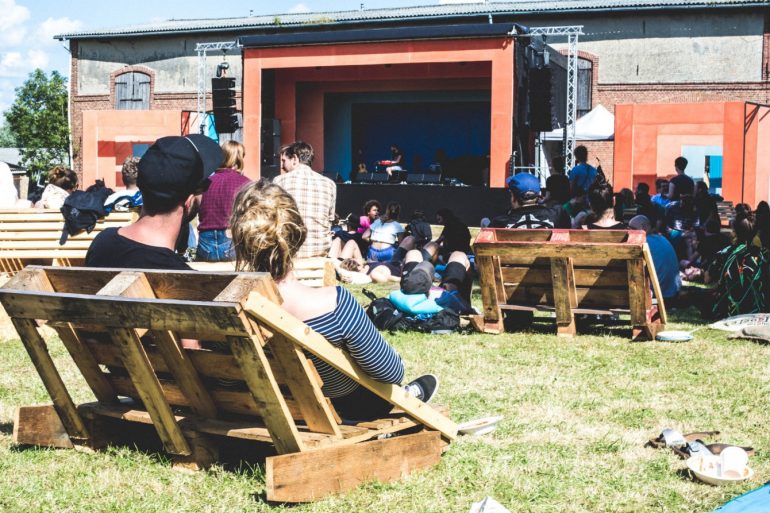 If you want to be part of this special event and escape the real world for a few days, be quick and grab your ticket right here, the quanitity is highly limited.
The SACRED GROUND FESTIVAL will happen from the 21st to 23rd of July 2017 at Germany's Uckermark.
All photos by Oliver Valente
—