[one_half last="no"]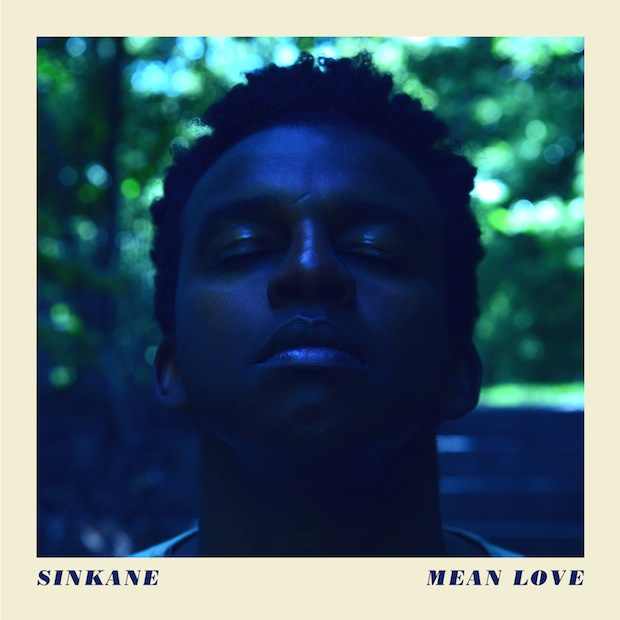 [/one_half]
[one_half last="yes"]SINKANE
Mean Love

Release-Date: 01.09.2014
Label: City Slang
Tracklist:
01. How We Be
02. New Name
03. Yacha
04. Young Trouble
05. Moonstruck
06. Mean Love
07. Hold Tight
08. Galley Boys
09. Son
10. Omdurman

NBHAP Rating: 4/5
[/one_half]
Into the spotlight
Crafted musician Ahmed Gallab has been around in contemporary indie music a while now but always a bit in the background. He worked with YEASAYER and CARIBOU in the past and recently also organized the acclaimed WILLIAM ONYEABOR tribute album, including DAVID BYRNE, DAMON ALBARN and BLOOD ORANGE. His alter ego SINKANE has always been around and now, Mean Love, should finally give this talented man the attention he deserves.
21st century soul
His long lasting adventures in the music industry resulted in multiple influences of Gallab. SINKANE's Mean Love combines classic soul and funk music elements with contemporary electronic and the singers Pan-African influences of popular Sudanese music and haqibah. This brave mixture is brought to life with great love for the detail and strong songs, carried by the emotional vocal performance of the protagonist.
All you need is love
'You know I love you but you're mean' sings Gallab with his distinctive falsetto in the title-track. Love is the obviously theme of the album even if it's just the one for the moon (Moonstruck). There's gentle baby-making-music in best SADE-tradition (Hold Tight), funky grooves (New Name), afro-beat (Young Trouble) and even elements of country and folk (Galley Boys). Love knows no boundaries, and neither does the music of SINKANE.
SINKANE's 'Mean Love' is a soulful clash of rich musical influences, combined in the name of love and with a maximum of quality from this crafted young talent.
—