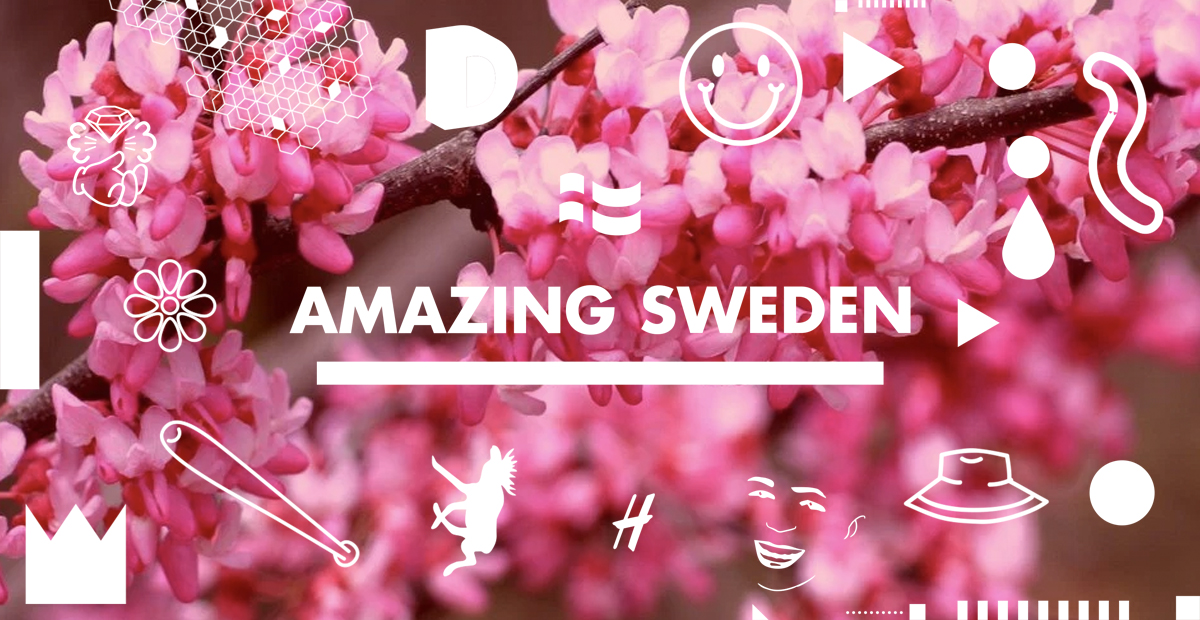 Anyone around who'd like to argue with us about the massive amount of talent coming from Sweden? No? Well, what a pity. Because from today on we start a little series which aims to deliver arguments for exactly that on a regular basis. In cooperation with our friends and colleagues over at NORDIC BY NATURE and the STIM, the Swedish Songwriter Association, we proudly present: AMAZING SWEDEN.
Here's the deal: Every month we introduce you to our three favourite songs of sprawling Swedish class and they will all be part of the regularly updated AMAZING SWEDEN Spotify playlist. Today's start includes artists from Stockholm and Gothenburg, beyond doubt two of the outstanding cities when it comes to pop music in Sweden. But the sound couldn't be more different: Dark synth pop from R.A.B.B.I.I., catchy indie pop from KASKELOTT and colourful folk from SELKAMA – there is a lot to discover. Enjoy the three tracks in the player below and stay tuned for everything amazing coming from Sweden during the next months.
R.A.B.B.I.I. (which stands for Revolutions Are Best Before Initial Inception) are a Swedish synth duo comprised of vocalist Johanna Berglund and producer Felix Persson and Hang us High is their most recent single. The song is moody synthpop, a sharp combination of melody and angst and there's a little hint of THE KNIFE in it – the beats, the vocal effects and the sense of nervous tension and strain in the track. Persson's dark synths set the mood while Bergund's voice competes for attention with digitised howls in the chorus.
KASKELOTT are a fourpiece from Gothenburg and represent the more joyful side of Sweden's thriving music scene. The guys presented their debut EP Retrospective in 2013 and returned to writing back in 2014. Now Vagabonds is the first teaser for what's to come and what shall we say: It's a piece of straightforward indie pop, delicately delivered and both musically and production-wise a proof of high-def professionalism.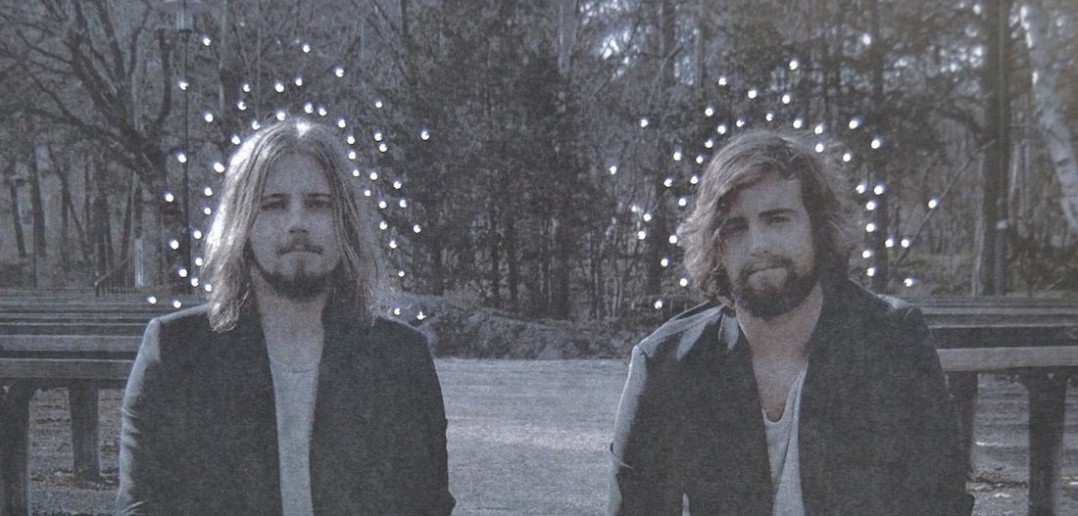 And to complete the whole colour spectrum of Swedish pop music here we have the folkish shade. SELKAMA are the brothers Nicolas and Kim Flemström from Stockholm who released their debut EP Selkama back in May. The folk pop of Someone Else's Life is both colourful and uplifting while it preserves a certain mysterious, ethereal sound. It's a pretty neat hybrid of American songwriting tradition and a Swedish love for sweet melodies.
—