Jamie xx shares new solo track 'Loud Places' with bandmate Romy Madley-Croft
Yesterday JAMIE XX finally announced his solo debut In Colours, today we are happy to hear a first track from it. And it's a quite special once since Loud Places features his THE XX bandmate Romy Madley-Croft on vocals. The track just premiered at Annie Mac's BBC Radio 1 and is now up for stream below. It's really a lovely tune, isn't it, right?
---
---
Potential System Of A Down comeback album is making progress

Are we getting closer to a new SYSTEM OF A DOWN record? After first hints by Serj Tankian back in January bassist Shavo Odadjian now confirmed in a freshly released interview that their first album in ten years is making slow but steady progress. The band is 'getting back into the motion of being together,' he explains in a new interview. He furthermore answers the question whether they've recently been in the studio together: 'We've already gone, we've written some songs. We're keeping it to ourselves.' Looks like we might have to wait a bit longer but this little news itself might be enough for the SYSTEM OF A DOWN fans all around the world anyway, right?
---
---
A-ha announce comeback and new LP 'Cast In Steel'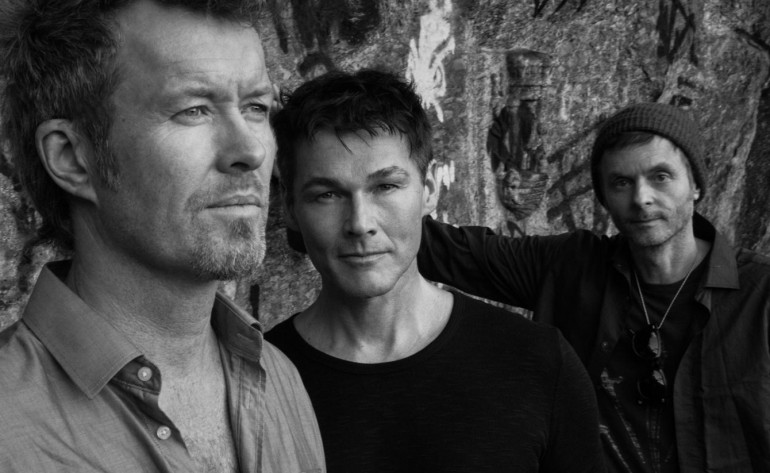 Five years after their originally intended final split Norwegian pop legends A-HA report back with a new album and a tour. Cast In Steel will be released on September the 15th, following six years after the band's 'final' record Foot Of The Mountain. According to the trio the comeback was not planned and happened naturally 'under the radar' over the past months. Also it was not a total surprise since the band already announced a performance at Rock in Rio later this year.
Still, the band states that this might not be a long-term run after all. Morten Harket on the project: 'We are not getting back to stay together. We've agreed to come back for a set period: one album, one tour. It's a great opportunity and allows us to write another chapter.' Until we have any actual new music let's just enjoy an A-HA classic right here.
---
---
Villagers unveil new song 'The Soul Serene'
Irish singer songwriter Conor O' Brien and his alter ego VILLAGERS have shared new music from their upcoming record Darling Arithmetic. The Soul Serene is the latest heart-warming teaser from the new album that arrives on April the 13th via Domino Records. Listen to the sweet track right here.
Alternative video link right here.
---
---
Hudson Mohawke shares new track 'Very First Breath', feat. Irfane
Beloved beatmaker HUDSON MOHAWKE has shared a first track off his anticipated second album Lantern. Very First Breath is the name of the tune that also features IRFANE on vocals. The follow-up to his debut album Butter arrives on June 15, featuring 14 new songs. Listen to the piece right here.
---
---
Toro Y Moi premieres new track from 'What For?', 'Run Baby Run'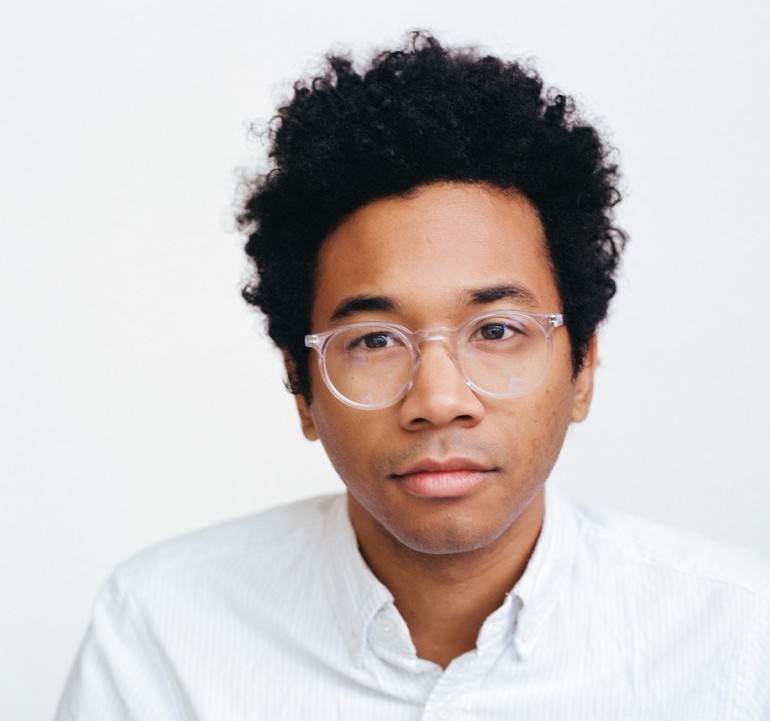 Chaz Bundick alias TORO Y MOI has shared new music from his forthcoming studio album What For? in the form of Run Baby Run. The follow-up to 2013's Anything In Return arrives on April the 7th via Carpark Records. And once again, Mr. Bundick delivers really sweet and lovely dream pop that will totally work as our soundtrack for spring, right? Check out the track right here.

---
---
Unknown Mortal Orchestra premiere their official 'Multi-Love' video
Psychedelic rockers UNKNOWN MORTAL ORCHESTRA have shared an unsurprisingly colourful music video for the title-track of their forthcoming record Multi-Love. The band's third full length arrives via Jagjaguwar on May the 25th. And the clip is quite than just another ordinary music video. The band promises a playable interactive environment. You can explore and manipulate the world from the video on your computer by downloading the files right here (PC, Mac, Unity Pro Source File).
Alternative video link right here.
---
---
Sóley unveils new song called 'Follow Me Down'
Beloved Icelandic artist SÓLEY has shared new music of her forthcoming record Ask The Deep in the form of Follow Me Down. The song marks the second teaser following the previously released Ævintýr. The anticipated follow-up to last year's mini album Krómantik will be released on May the 8th via Morr Music and the songwriter promised an even darker record. Convince yourself right here if that is the case and follow SÓLEY down into her own rabbit hole.
---
---
—