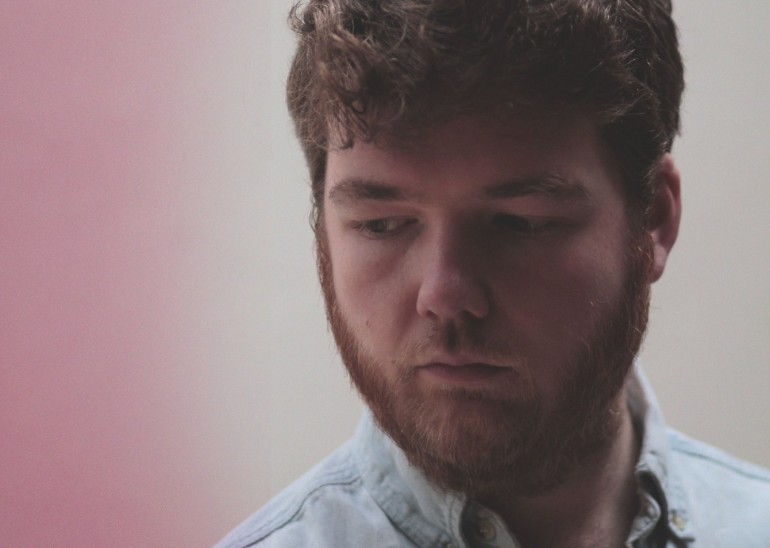 We at NOTHING BUT HOPE AND PASSION are delighted to announce that dream pop artist CHAD VALLEY is coming back to Germany for two great shows in Leipzig and Berlin this December.
As we love CHAD VALLEY so much we thought we'd share our happiness and allow you the chance to be part of this dreamy experience for no money at all! Yes, we are giving away 2×2 tickets for each show. All you have to do is write us an email at win@nbhap.com, stating your name and the show you'd like to attend.
07.12.2015 – DE – Leizpig, Ilses Erika
08.12.2015 – DE – Berlin – Musik & Frieden
And in preparation, why not listen to CHAD VALLEY's new album Entirely New Blue?

—