[one_half last="no"]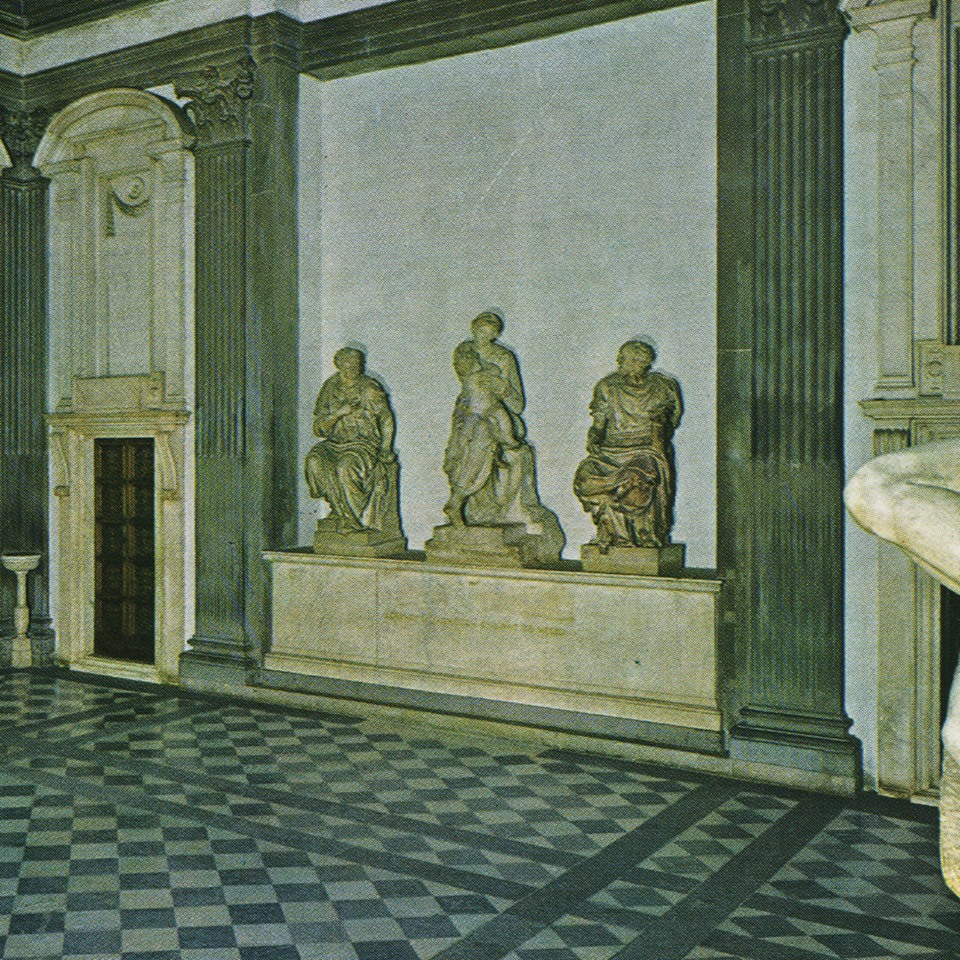 NBHAP Rating: 2,5/5
[/one_half]
[one_half last="yes"]DUCKTAILS
St. Catherine
Release-Date: 24.07.2015
Label: Domino Records
Tracklist:
01. The Disney Afternoon
02. Headbanging in the Mirror
03. Into the Sky
04. Heaven's Room
05. St. Catherine
06. The Laughing Woman
07. Surreal Exposure
08. Church
09. Medieval
10. Krumme Lanke
11. Reprise

[/one_half]
---
---
In-between tours
If you have ever studied the Berlin tube map you probably stumbled across the station Krumme Lanke. The next time you'll read that name, you'll probably think of Matt Mondanile aka DUCKTAILS. The REAL ESTATE guitarist named an instrumental track on his album after the lake in Zehlendorf. DUCKTAILS' fifth album St Catherine was recorded on the road while Mondanile was touring with his band in support of their LP Atlas. The album was produced by Rob Schnapf, the man who is responsible for  Either/Or and XO by Elliott Smith.
Goofy afternoon
St Catherine starts off with Disney Afternoon, an instrumental track that convinces with its crispy and slick instrumentation. This chilly sound continues with Mondanile's vocals in Headbanging in the Mirror and Heaven's Room, which is a lite summery track with psychedelic lo-fi vocals and an harmonic violin solo at the end. The song Surreal Exposure itself gained some digital fame during the last weeks, since the video features Canada's own MAC DeMARCO. Shot in DeMARCO's Far Rockaway Home it includes a lot of goofing with cactuses. What makes this video so great it's that- whether you're renowned artists like  DeMARCO or DUCKTAILS or not- you'll probably be up to the same goofy stuff with your friends this summer.
Summertime boredom
It seems like not only Surreal Exposure but the whole of St Catherine will be a summer soundtrack. Stress soundtrack- the album hasn't got the power to be more than background music. While the songs are well instrumented and produced, the sound gets more and more repetitive after the first three songs. And not only the album sound in itself is repetitive: It does sound very much of REAL ESTATE. The album doesn't feature real fillers as the lyrics are more accompanying the tracks instead of leading them. Even the fact that JULIA HOLTER features on the title track St Catherine doesn't help that.
'St. Catherine' is a clear and well produced album that promises hours of relaxed hypnagoge pop. But moreover, Mondanile does not leave his comfort zone during the eleven tracks.
—