[one_half last="no"]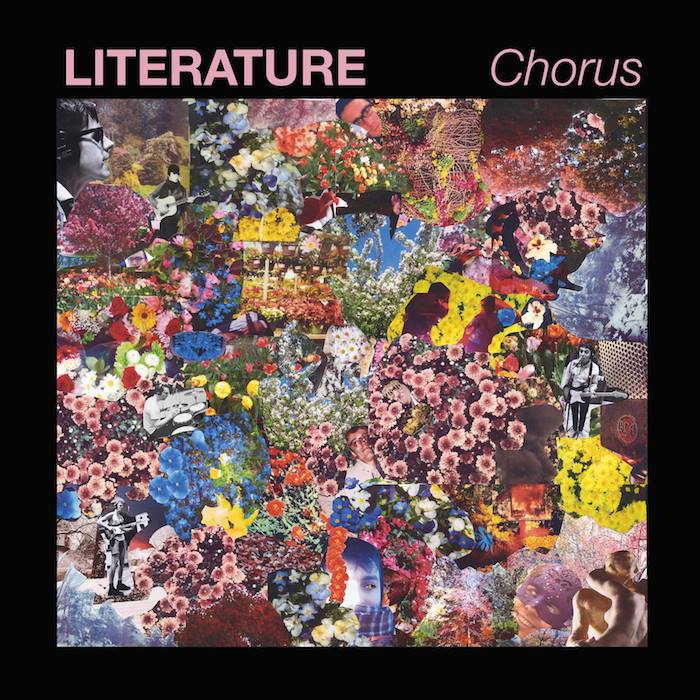 [/one_half]
[one_half last="yes"]LITERATURE
Chorus
Release-Date: 18.08.2014
Label: Slumberland Records
Tracklist:
01. The Girl, the Gold Watch, and Everything
02. The English Softhearts
03. Blasé
04. Tie-Dye (Your Life)
05. Court / Date
06. New Jacket
07. Chime Hours
08. Chorus
09. Jimmy
10. Dance Shoes
11. Kites
NBHAP Rating: 3/5
[/one_half]
Swinging 60s
The spirit of the 60s is pervasive once the opening riff starts. The LP was recorded with old analogue tape technology. Abby Road approved.
Johnny Marr
The former SMITHS guitarist would love the easy floating guitar on songs like Blasé or Jimmy. They're surely breathing the spirit of 80s UK wave.
Romance and Youth
They are everywhere, within the dreamy tracks like New Jacket or the faster ones. Fluff-puffy fuzz pop for all indie-romantics out there.
If you're into fuzzy 60s pop and British wave rock of the 80s, LITERATURE's second album 'Chorus' will warm the heart of your inner romantic.
—