Kurt Vile – 'Bottle It In'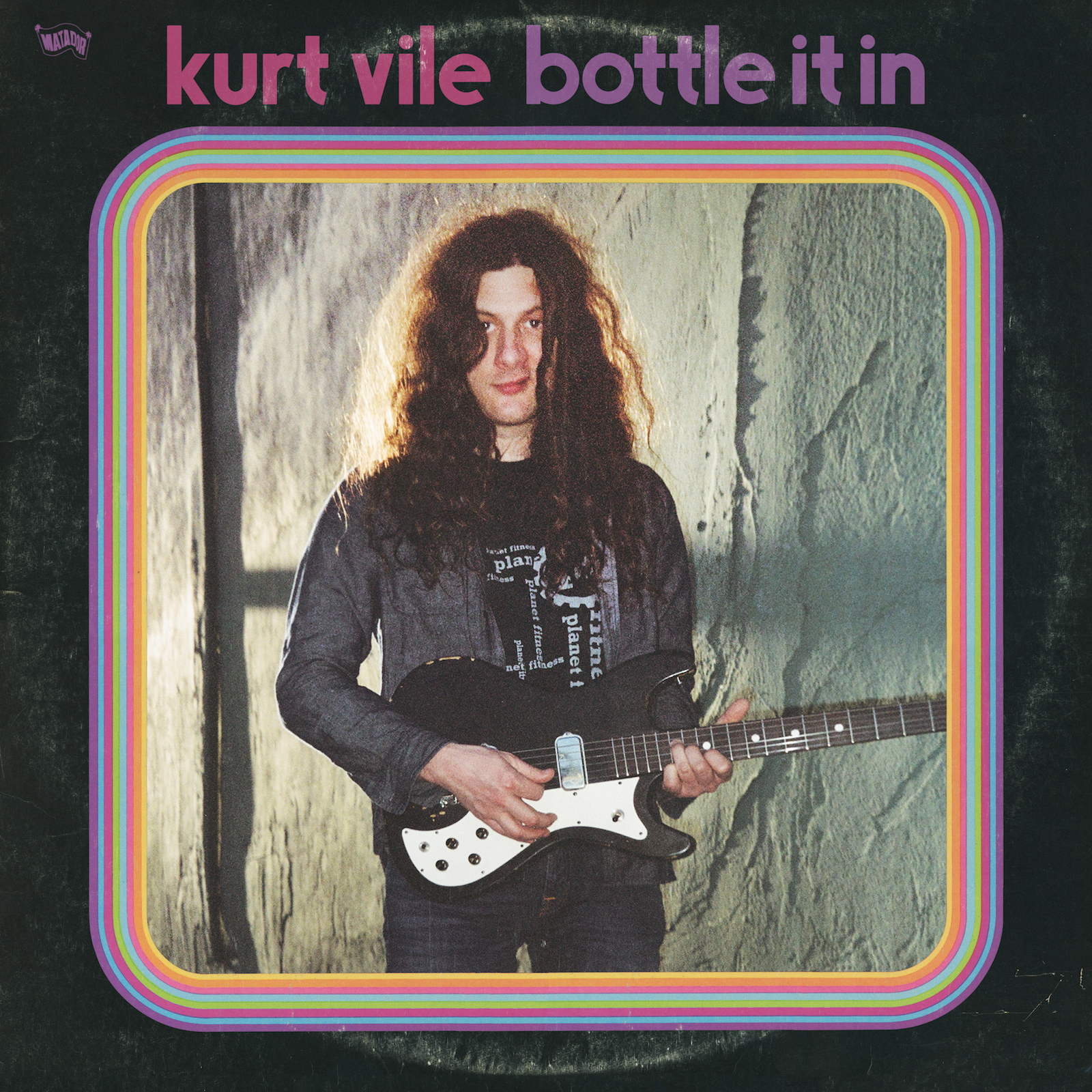 It's time to indulge in some epic indie folk-rock slack again and Kurt Vile makes sure to give us plenty of it on Bottle It In.
It should be clear by now that Kurt Vile is pretty restless and basically never stops creating. It's exactly this restlessness that allowed him to squeeze last year's brilliant collaboration album Lotta Sea Lice with his friend and fellow musician Courtney Barnett into his work schedule after having released B'Lieve I'm Goin' Down… in 2015. It's never really been a strictly exclusive affair for Vile when it comes to songwriting and coming up with new ideas. While some musicians crave the isolation in order not to get distracted during the process, Vile draws most of his inspiration from his travels and being surrounded by people. His new album Bottle It In was created on exactly the basis of that and the numerous impressions along the way of being on the road with his band The Violators or on various trips with his family.
Always ready to give into any kind of inspirational sparks, Kurt Vile recorded the album in several sessions all over the United States when he felt the need to settle on an idea and turn it into a song eventually. And the result couldn't sound more organic and effortless altogether. The songwriter seems to have perfected the overall smooth vibe and lo-fi appeal on the new tracks that he has been well-known for a while now. In fact, he is dwelling on his thoughts and musical endeavours in sometimes over ten minutes at a time like in the title track Bottle It In. The good news is that the often epic sonic trips match Vile's love for storytelling and taking the listener on a journey with him. It's an offer we are more than happy to accept and it works beautifully on Bottle It In. (Annett Bonkowski)
Song to get you started: Bassackwards
Stream it now: ► Spotify / ► Apple Music / ► TIDAL
---
Parcels – 'Parcels'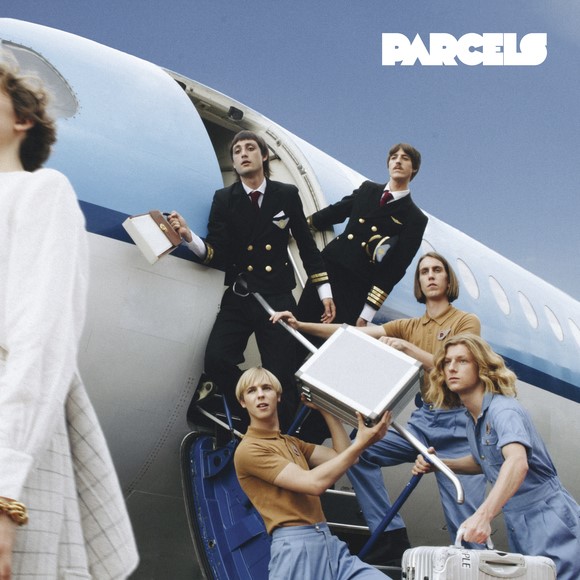 Prolong your summer with this ecstasy of a debut album by the Berlin-based Australians.
Even though the five musicians from Parcels are just in their early 20s, they got a quite long musical history. At the age of about 12, they all played in different bands in their hometown
Byron Bay; from metal to folk they tried out everything imaginable as singer and keyboarder Patrick Hetherington reveals. These early days still have a big impact on the band's music as they wont limit themselves on one style and try to be curious and audacious. While they were still in school, they started playing some shows and recorded their first EP Clockscared which was pretty successful in France and got them the attention of famous Parisian music and fashion lable
Kitsuné. Here's where they also released their next EP Hideout.
Already shorty after they finished school, the whole band moved to Berlin, where they shaped their sound to what it is today. After a lot of critical praise for their two EPs and working together with Daft Punk, there's been quite some expectation for their debut album. Avoiding any pressure they recorded and produced the record all by themselves and created a truly catchy piece of pop music. While the sound on their first two EPs was very electronic-based, the countless live shows helped them to create a more organic-sounding fusion of dream-pop, funky indie-rock and French house. They deliver catchy guitar licks, danceable beats, spacy synthesizers and even some flutes here and there. Facing Berlin's grey winter during the recording process they dreamed themselves back to the beaches in Australia and listened to vintage-surf and hawaiian rock'n'roll from the 60s. You can definitely hear this vibe on this album that beams you directly into a open air disco party. The Parcels debut album is an uplifting piece of sunshine pop which might easily be one of 2018's most sexy and enticing pop temptations. (Elia Schick)
Song to get you started: Lightenup
Stream it now: ► Spotify / ► Apple Music  / ► TIDAL
---
John Grant – 'Love Is Magic'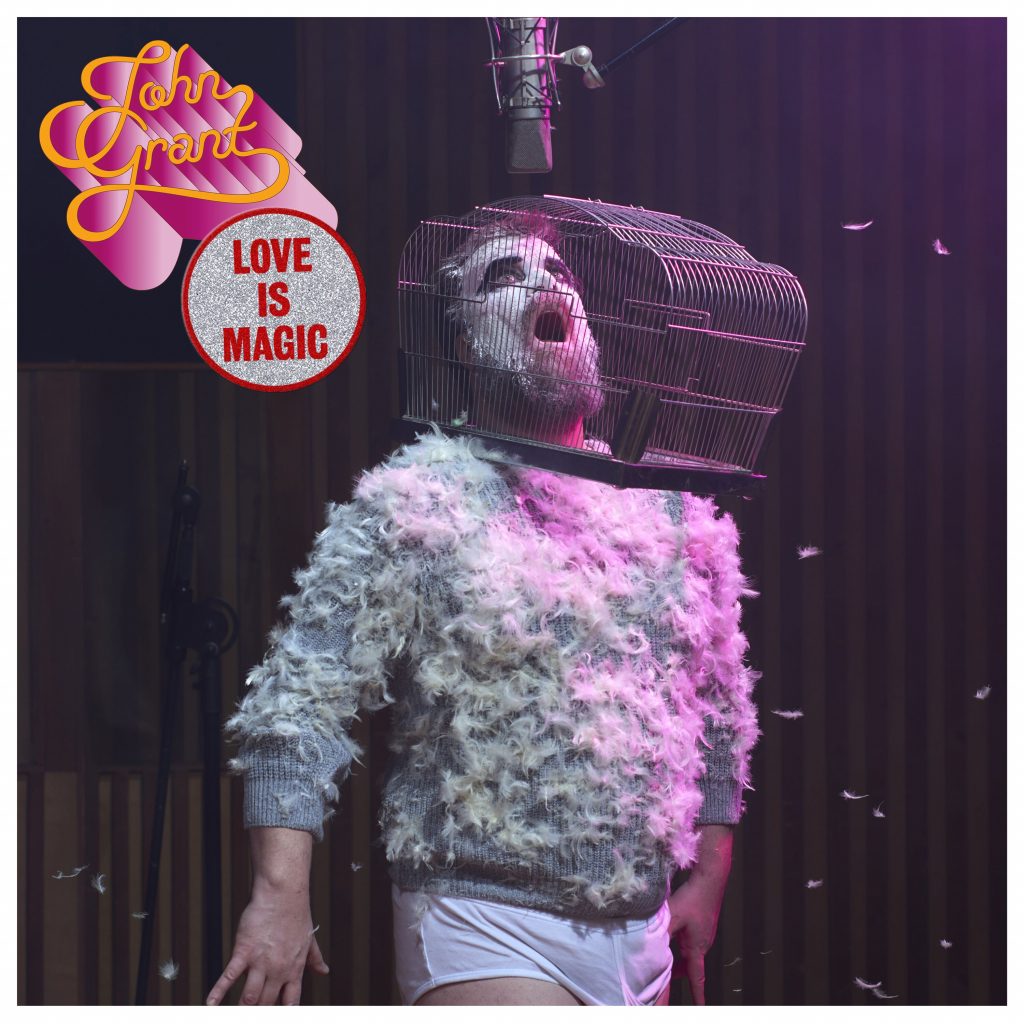 John Grant has never been one to see things only through rose-coloured glasses. And he definitely doesn't start now on Love Is Magic – a celebration of 80s inspired electronic-pop songs.
Our love affair with John Grant's work has been going on for quite some time now. This autumn, he returns with his fourth studio album Love Is Magic. Only to fuel our longing for a new dose of musically and emotionally complex songs paired with a great deal of wit and cutting irony at times. Recorded almost entirely in Cornwall, UK, the new songs deepen Grant's exploration of all elements in the realm of electronic music which lets Love Is Magic pulsate with synthesizers and programming to a much bigger degree than John Grant's previous albums. It's a development that seems logical when looking back at 2015's Grey Tickles, Black Pressure, especially. The predominant 80's synths and twitching beats form the core of the new album for sure that is not shy regarding Grant's typically forthright and cutting use of language either. 
Lyrically, the often brutally honest lyrics on Love Is Magic scrutinise all the absurdity, pain and reality of love without sugaring the sweet feelings or intimacy. John Grant gets to the bottom of the complexity of love with the help of wit, word play and a good portion of humour, too. No matter how difficult and disappointing the process can be, the album title Love Is Magic is the most important and simple reminder that love should be a celebration most of all and it's the core of everything. Even if  the bad times and complexity of it all lets us struggle and bear a heavy weight on or shoulders sometimes. Grant's ability to address these cruel moments and dive right into them fearlessly makes this new album valuable and relatable on many levels. (Annett Bonkowski)
Song to get you started: Diet Gum
Stream it now: ► Spotify / ► Apple Music / ► TIDAL
---
Connan Mockasin – 'Jassbusters'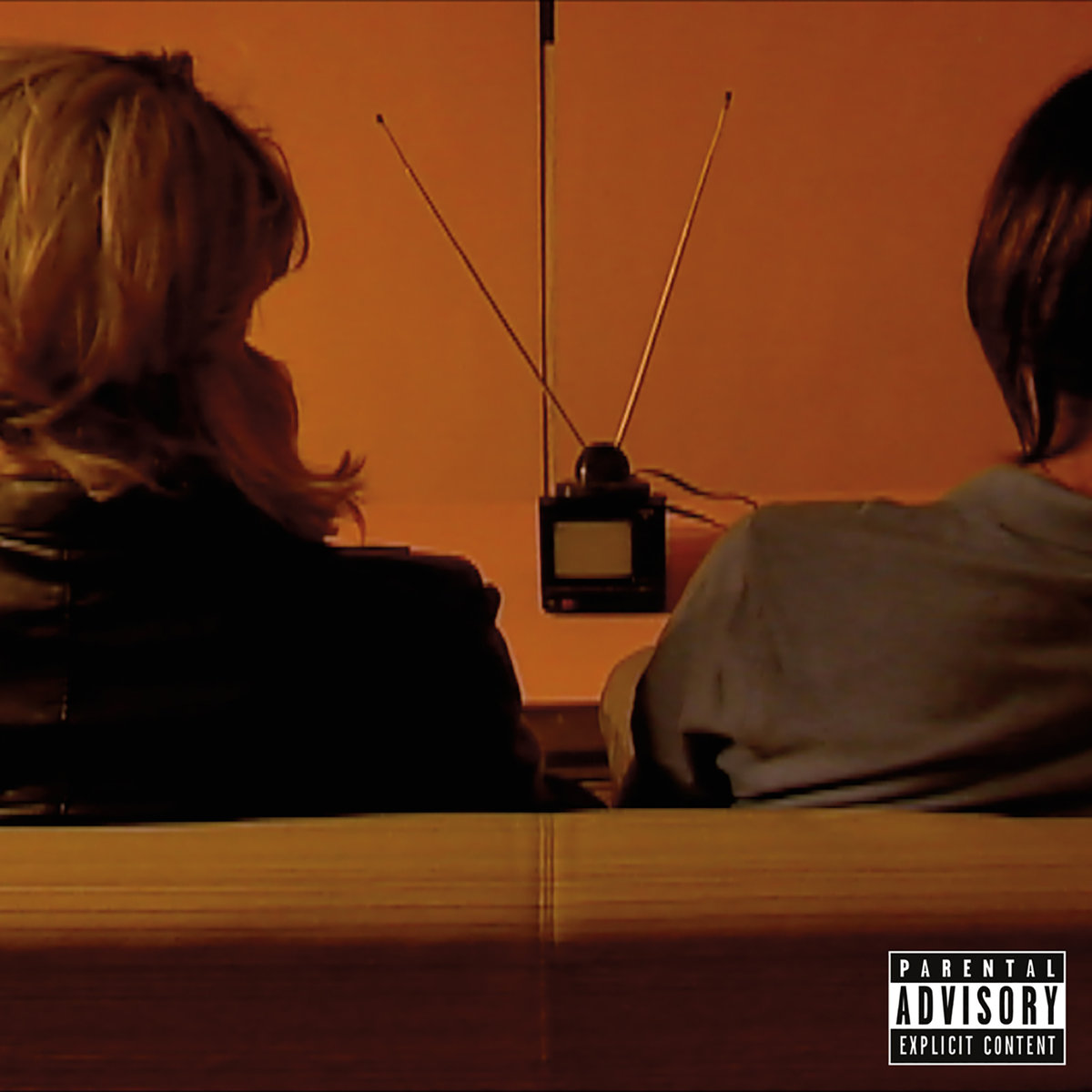 The newest trick of the bustling artist and yet one of his most versatile.
What comes as a 35 minute record, made of eight gentle pieces of late night bar music from Lynch-like movie, is actually kind of a score for Connan Mockasin's own so called five-part melodrama film, named Bostyn 'N Dobsyn. Playing it two or three times, makes Jassbusters as well as the Bostyn 'N Dobsyn film still remain mysterious, especially since the artist recommends to listen to this after you've seen the motion picture.
Well, I haven't seen that little film yet, but knowing Connan's work a bit makes me think of a weird and exciting mixture of role playing and method acting all dipped deeply into the golden brownish flavour of the 2010s copying the 1970s. The synopsis tells us Bostyn 'N Dobsyn pictures the story of the fictional music teacher, Bostyn, and his student, Dobsyn. Filmed in ten days, its said that the development of the story took 20 years. For the recording Connan Mockasin went one step further and recorded the album first time with a whole band. What was concepted as a record made by a band of music teachers, is a slow burner, creeping softly into your ear. Surprising with a always relaxed, never trivial vibe, Jassbusters perfectly fits into the man's discography, showing his talent as a great guitar player, band leader and arranger. With strength in its style and a very dense mood you won't get enough of this record until you've seen the movie. That's at least what I'll do. (Stefan Ibrahim)
Song to get you started: Charlotte's Thong
Stream it now: ► Spotify / ► Apple Music / ► TIDAL
---
Sea Moya – 'Falmenta'
Crowd-pleasing kraut-pop with a lot of analogue heart.
Falmenta is the name of a small village in the Italian Alps and for a few reasons German two-piece Sea Moya couldn't have picked a better name for their long awaited first full-length. Mostly because it was the place where the majority of the songwriting and recording process happened back in 2017. Being bound to the isolation of a place far away from the urban chaos of our world helped the band to find the musical essence of their sound. You can read a lot about that in their recent guest feature for us. On the other hand the Italian word Falmenta also represents the vibe of this record pretty well. It sounds like sunshine, easy living and an aural vacation. Still, the band isn't actually delivering Italo Pop on this album as they haven't forgotten about their psychedelic 'kraut' roots.
In many ways Falmenta feels like a missing like between Wild Nothing, Tame Impala and slacker rock á la Mac DeMarco. The jazzy beats on the opening track The Long Run already introduce us to the groovy and slightly trippy vibe of the record. 'See you in the 80s, my love' sings David Schnitzler softly in the chilled out New Past which of course only marks one detour in the group's restless attempt to bring in as many references and musical eras as possible. Limitations are not welcome and that also delivers us delicate sunshine disco (Blown), 60s psychedelic guitar vibes (Vineland) and spherical synthesizer layers that feel a bit as if Tangerine Dream went 'tropical' (Palmy Clouds). Twists and turns wait the listener around every corner but despite the cinematic sound Sea Moya still know how to write a proper pop hook in-between all that creative chaos. Purple Days might be the finest example here. That's how you recognize musical quality. Sea Moya deliver catchy kraut pop madness that is as accessible as it is ambitious. Multo bene, boys! (Norman Fleischer)
Song to get you started: New Past
Stream it now: ► Spotify / ► Apple Music / ► TIDAL
---