Little Simz – 'Sometimes I Might Be Introvert'
Sounds like … personal and political observations dressed as an epoch .
On her fourth studio album, Little Simz explores what shaped her as an artist and questions her aspirations to become one. Sometimes I Might Be Introvert (acronym to her own name S.I.M.B.I, short for Simbiatu) spans from orchestral arrangements and synth-rock to grime, R&B and jazz put into a film score which narrates the musician's path to success, reminiscent of 2016's Stillness in Wonderland. On its 19 tracks/interludes, S.I.M.B.I summarises the conflict between the extraverted persona created for the public and the actuality of being an introvert – combining them by taking centre stage through personal storytelling while stepping aside to let the instrumentalization shine.
The singles Introvert, accompanied by an entire orchestra, and Woman featuring Cleo Sol, a reflection on and appreciation of what it means to be a black woman today, open the record. They set the tone for the coming journey – zooming in and out of individual and large-scale perspective. Family is another a recurring topic placed in the sociopolitical context: I Love You, I Hate You battles with an estranged father figure, Little Q Pt I & II unfolds the story of a cousin being attacked with a knife, and the closing track Miss Understood contemplates her relationship to her sister. Little Simz has been honest while witty on each of her records but on S.I.M.B.I it takes on a new quality because her words are set in a more conceptual landscape – everything seems grander. The best example, though to me feeling a little displaced, being the contribution of Emma Corrin, speaking as Diana on The Rapper That Came To Tea. That doesn't mean that there are no fast-paced, I'm-the-best-in-the-game – tributes to her own talent. Speed and Rollin' Stone bring the irresistible beats and showcase yet again the production skills of Inflo who has contributed to each of her albums. Sometimes I Might Be Introvert feels on point with the current climate, though at times overwhelming or probably it is so on-point because of its overwhelming nature. There has been a flood of emotions washing over each of us, a reckoning with many different aspects of our lives recently and Little Simz created a record that mirrors this, balancing her own as well as the greater experience without blowing either out of proportions because in the end, good storytelling takes the individual experience and presents it in a way so that all kinds of humans can relate. (Anna-Katharina Stich)
Stream It: ► Spotify / ► Apple Music
---
SUUNS – 'The Witness'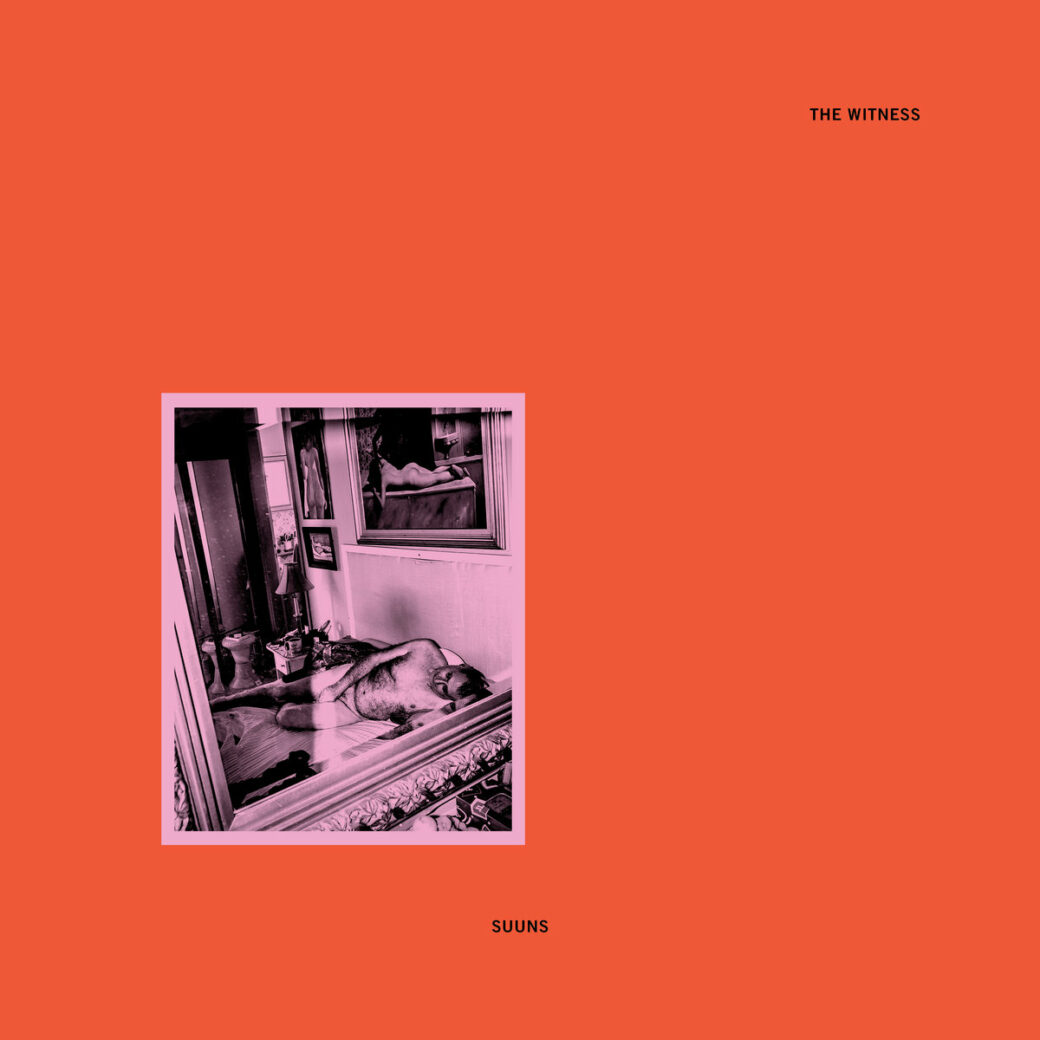 Sounds like … a band truly playing by their own rules in an avant garde setting
After last year's release of their Fiction EP and joining forces with Joyful Noise Recordings, the Montreal-based trio SUUNS now embarks on a broadly defined sonic route with their latest album The Witness that is driven by their instincts more than ever before. This new musical chapter in the band's career, which now continues without long-time member Max Henry and across the Atlantic due to singer Ben Shemie's move to Paris, is notably shaped by an urge to break out in a new direction and a willingness to embrace change. One that comes along with a certainty that a free expression and free form of making music is the only way forward in the band's ever-present sensory and highly immersive output.
On The Witness, SUUNS continue their beloved minimalistic aesthetic, but intensify the underlying feeling of making no compromises while letting the song ideas breathe and slowly unfold into subtle grooves rather than taking the obvious turn. SUUNS do know how to tease their listeners, creating a calming, yet forward-thinking and hypnotic appeal that is always on the verge of bursting into a more psychedelic, boisterous momentum. Entirely self-recorded and self-produced, the songs and subtle sonic shifts on The Witness command one's full attention – and rightfully so. SUUNS redefine their sound and only seem to rely on their own rules at this point on their creative journey. While the new songs strive for cohesiveness and profoundly explore a state of reflection, the previously released singles Witness Protection and C-Thru also showcase the band's ability to display a more catchy songwriting. With a tour being scheduled for later this year, we might finally experience the band's intensity to bring these songs to life on stage. (Annett Bonkowski)
Stream It: ► Spotify / ► Apple Music / ► Bandcamp
---
Big Red Machine – 'How Long Do You Think It's Gonna Last?'
Sounds like … a sentimental and wholesome symphonic journey.

There are records that do arouse more excitement than others and the sophomore (and not exactly subtly teased) How Long Do You Think It's Gonna Last? by the prestigious Big Red Machine indie liaison is undoubtedly one of those. In their first self-titled stab at it, Bon Iver's Justin Vernon and The National's Aaron Dessner, famed heads of the 'superduo', have taken their respective creative forces morphing into an experimental and improvisational sonic outbreak of sorts, puncturing Vernon's folkish roots as well as Dessner's passion for mellow electronic textures. And How Long Do You Think It's Gonna Last? Well, it is such a worthy follow-up, just to say the very least. It's not that the two have taken to new excessive eruptions on the fifteen new tracks, but rather strengthened the idea of creating music in a communal and collaborative place (the record does feature renowned comrades such as Anaïs Mitchell, Fleet Foxes, Sharon Van Etten, Lisa Hannigan, Ben Howard … and of course Taylor Swift). The result is an outstanding assemblage of harmonic and instinctive pieces whose sentimental and wistful value is speaking of rare beauty.
Latter Days is a magnificent entrance, featuring a wondrous vocal performance of Anaïs Mitchell, whose presence gives the collaboration a particular thrill. With its focus on the remembrance of things past, this intro sets the tone for the contemplative journey ahead: "I recall it all forever / How it found us where we lay / With our arms around each other / In the latter days, in the latter days". Elsewhere, Phoenix then is a mellow delight, prominently featuring the voice of Fleet Foxes head Robin Pecknold, highlighting the strong harmonic desires of this record. If the 2018 debut still sticks with you, one might be surprised given the almost cautious manner in which the songs flow about. Birch comes along as an almost orchestral melancholic delight with Justin Vernon's graced falsetto voice, the Swift-led Renegade is a catchy pop piece, as the following guitary The Ghost Of Cincinnati, sung by Dessner brings out the more folk-rooted vibe of the album, as does Mimi at a later point. 
The strength of How Long Do You Think It's Gonna Last? then lies, and here it ties in with the aesthetic of the latest The National record, to incorporate other voices into one's own inventive boost and to build a thread out of the manifold creative origins. The eclectic intensity still flares up now and then (Easy To Sabotage), though overall Dessner and Vernon have found a more sublime way of channeling their forces. As nostalgic and sentimental theme-wise, as clear-cut and mature the new body of work presents itself, delivering a strong statement about the powerful collaborative beauty the Dessner-Vernon connection has ventured into. (Andreas Peters)
Stream It: ► Spotify / ► Apple Music / ► Bandcamp
---
CHVRCHES – 'Screen Violence'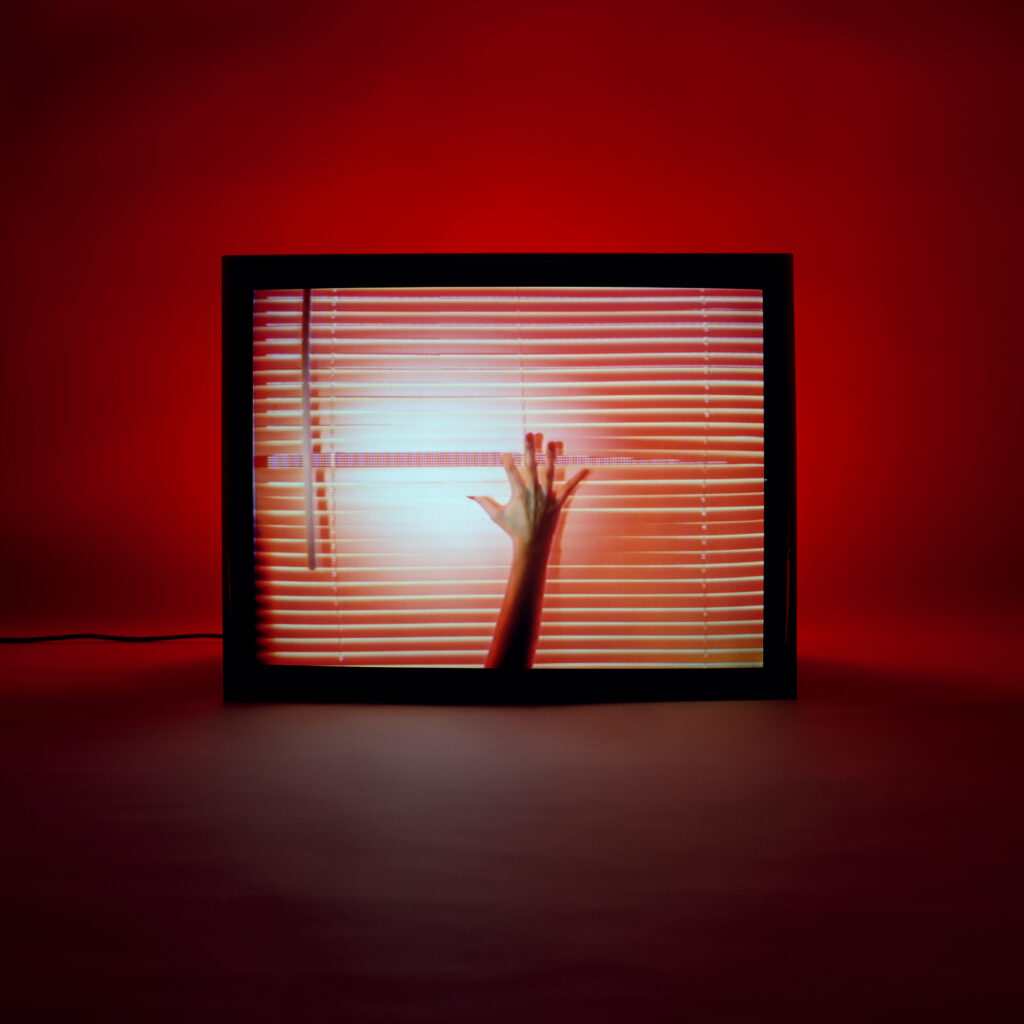 Sounds like … a gothic synth-pop delight that you simply can't shake off.
Kicking off with an energy that follows through the rest of the album, opening track Asking For A Friend sets out a new stall for CHVRCHES on Screen Violence. The album title, too, reflects the feelings that many will have towards a life lived virtually, with the bands' desire to return to normality sitting at the forefront of the messages that are hammered home here.
On what is now their fourth studio album, with the production returning in-house, the Scottish synth-pop band swerve smoothly into darker territory, with what feels like extra servings of guitar and some added distortion. Lauren Mayberry's distinctive vocals still rightly take centre stage, however. How Not To Drown features The Cure's Robert Smith on form in one of his best vocal contributions since his appearance on Junior Jack's 2004 release of Da Hype and Violent Delights is as tempestuous as you'd expect from a song titled as such. Good Girls, another highlight, is as catchy as it is thought-provoking, with Mayberry declaring "Killing your idols is a chore / and it's such a fucking bore / 'cause I don't need them any more". Closing track Better If You Don't, rounds things up succinctly, with Mayberry this time in an unapologetically candid mood. There's a fine line to be walked between exploring new territory whilst not pushing those boundaries so far that the sounds that helped make CHVRCHES a household name appear distant. On Screen Violence, CHVRCHES certainly keep things recognisable, although perhaps at the expense of a little bit of adventure. Regardless, this is a record that's sure to see the bands popularity rise.. (Dan Cromb)
Stream It: ► Spotify / ► Apple Music
---
F.S. Blumm & Nils Frahm – '2X1=4'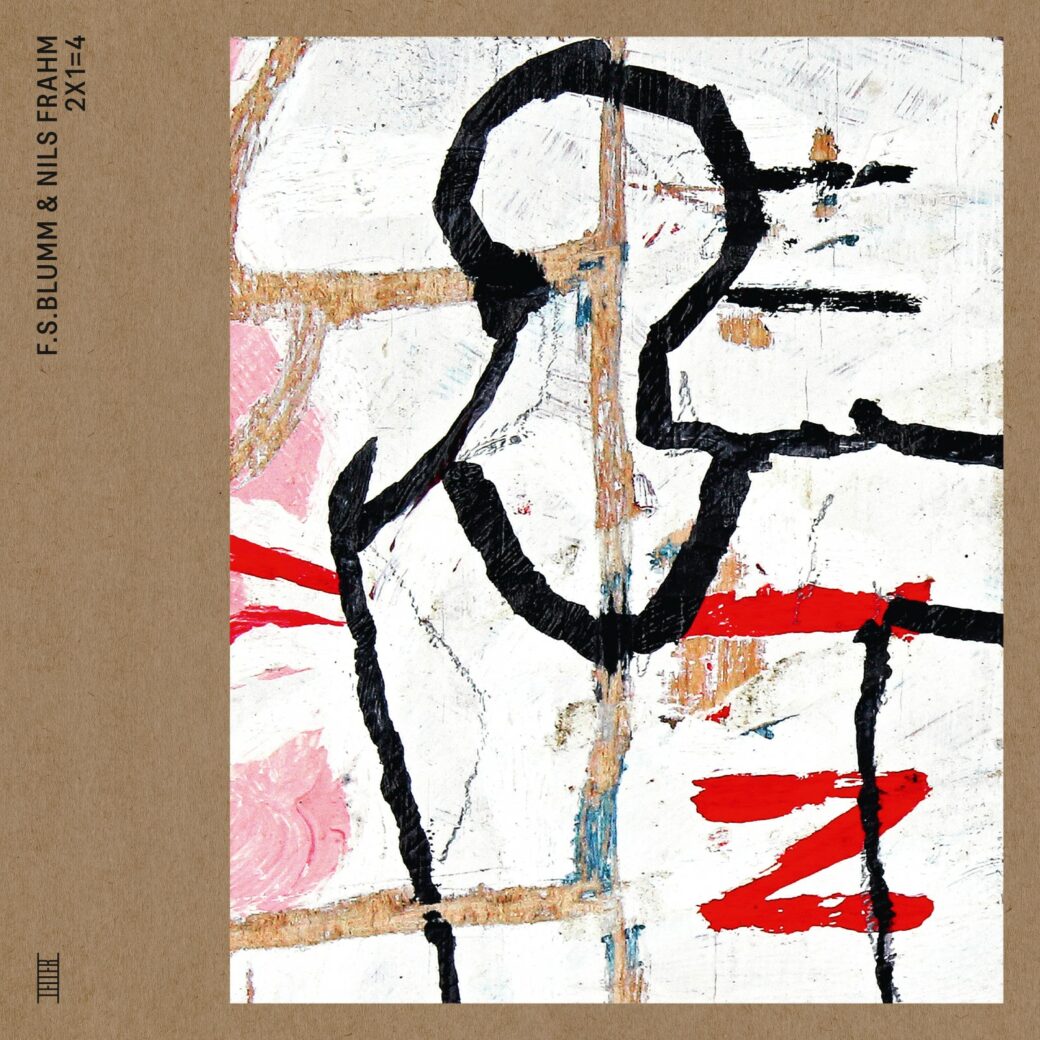 Sounds like … the moment when dub meets neo-classic. 
The equation of the album title, 2×1=4 seems to not make sense at first sight but sounds right at first listen. The record is the fourth LP the two German instrumentalists F.S.Blumm and Nils Frahm have created in collaboration. Following their jazzier efforts, the artists are exploring a different direction on their latest release. After discovering their common love for Dub music, the composers let themselves be guided by intuition and improvisation. The long sessions were recorded on a tape recorder and then weeded out from Nils Frahm's studio base at the Funkhaus in Berlin.
The result is a record that highlights the skills of each artist framed within the parameters of mellow Dub. Electronic beats meet string-like elements, reminiscent of neo classical compositions. Where Nils Frahm's piano would take over, the space is inhabited by echoes, effects, and distorted voices. 2×1=4 might be a Dub record, but as the artists joke, it is as much a Dub record, as their previous albums were jazz records. The record is shaped by F.S.Blumm and Nils Frahm's unique musical style and incorporates Dub influences into a mellow and restrained sound palette. The delicate arrangement of instrumental and electronic elements creates an entire world of soundscapes on 2×1=4. And the album is an immersive listen if you pay close attention, but also works as a laid-back dub-meets-classic backdrop to a sunny day on the balcony. (Liv Toerkell)
Stream It ► Spotify / ► Apple Music
---